Drive Better Service Delivery Experiences with a Chatbot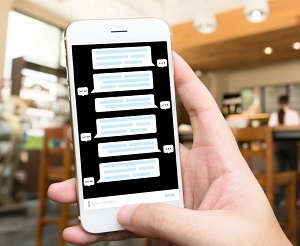 Learn how to leverage the technology of chatbots into HR, Customer Service, Sales, and much more. Chatbots are no longer simple chat windows on websites, they can transform your company to lead your industry.
We value your time and need so feel free to connect with our experts and they will help you:
Understanding your business needs
How chatbots improves the overall functionality of the business processes
How chatbot application improves margins while delivering better experiences
How chatbots can help your existing team be more efficient and effective.
All that's needed for you is to fill out the form to the right and we will reach out to you soon.